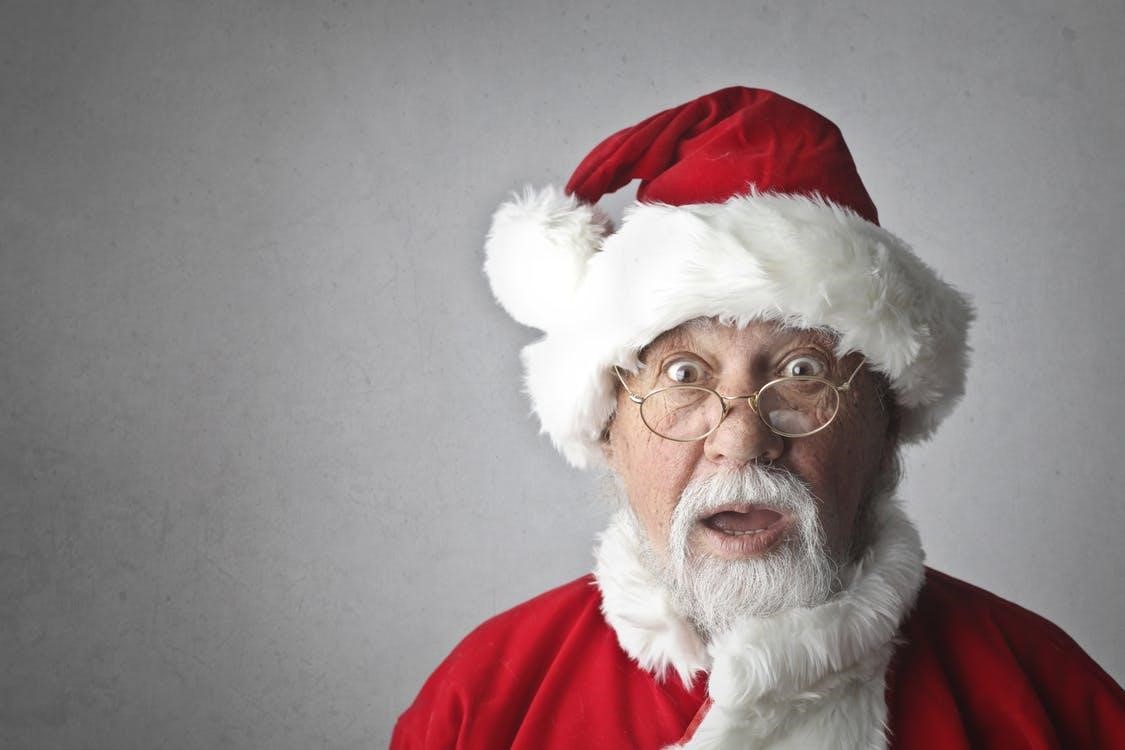 Christmas costume party coming up and no idea what to wear? Whether you've received an invitation for a work or family party, you can really dress to impress at this time of year.
Knowing where to begin is the hard part. Luckily, we've found some of the best sources of inspiration that are sure to kick-start your creative ideas, so you can come up with the best Christmas costume that will have your friends talking for months!
Whether going DIY or searching for a costume available in-store, start your hunt for some fun ideas here.
Pinterest
Every creative person's favourite spot on the internet. This pinboard site has accumulated ideas over the years from its users, so there's no limit to the range of inspiration here. From ideas for single ladies to something for the whole family, Pinterest isn't short of home-made costumes ready for you to take ideas from (or just copy completely!).
Instagram
The world's biggest photo sharing site, Instagram is the perfect spot to discover the Christmas costumes currently trending. For the person that likes to be one step ahead of the crowd, head to Instagram to discover some cool and crazy costume ideas. Just type in the hashtag #christmascostumes and any other variations you can think of, and get ready to screenshot your favourites!
Physical Stores
If you haven't got the time to work on a DIY costume, take a trip to a traditional costume shop and you'd be surprised at the range of high-quality options available. Available to rent or buy, indulge in some of the best Santa, reindeer and Christmas pudding costumes on the market. Spare no expense in a full suit, or browse the accessories section to put together a quirky costume on a budget.
Play a Word Association Game
The best way to come up with an original Christmas costume is to think of one yourself. If you're hitting a mental block, play a quick word association game with yourself - and write everything down as you go! There are some online word association tools you could use, that generate words related to the term "Christmas" when you type it in. Ebenezer Scrooge? Roast turkey? Christmas wreath? They're all some ideas you may not have thought of before.
Christmas Elves
At Christmas Elves, we love a good party! Browse our range of Christmas costumes and accessories for adults and children. We've let our imagination run wild with this year's range, so try out our new Christmas beard baubles and Christmas nail packs for that extra touch you won't find in many other places. If you're hosting the festivities this year, create an atmosphere your guests won't forget with some festive partyware delivered straight to your door.
Have a little extra fun with our range of ugly Christmas jumpers - because this isn't the season to be stylish! In Santa, elf and reindeer designs, this festive knitwear is perfect around the home, office or anywhere else at Christmas, and is sure to get some laughs. If you're based in Melbourne, you'll get to wear your favourite ugly jumper twice a year. Once at Christmas in July and once at Christmas in December. Now, that's the kind of wardrobe makeover we love!