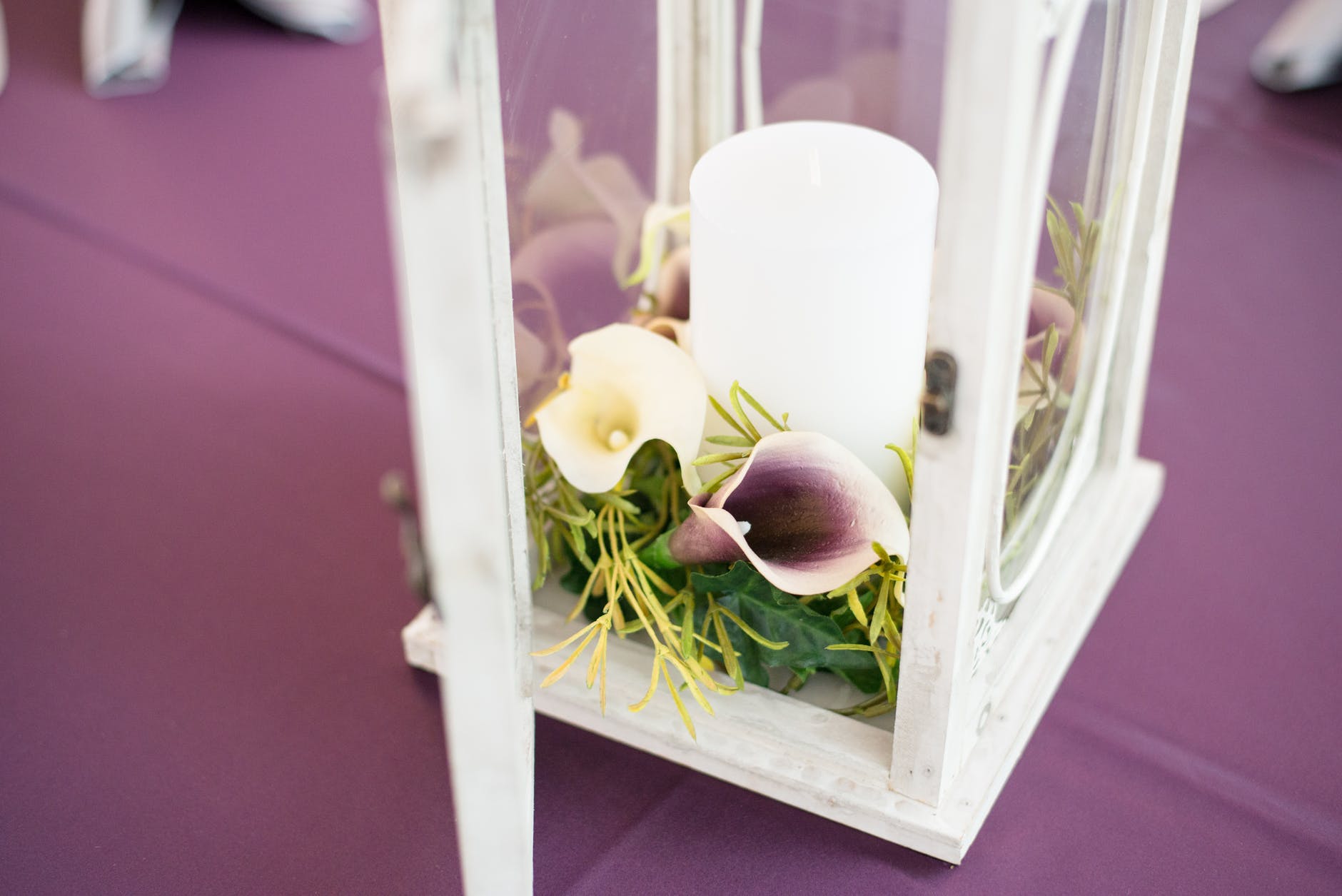 It's the most wonderful time of the year! - so why are we told there is a cut-off point after which we have to strip down our Christmas decorations and return to a slightly less colourful decor around our homes?
It's hard to deny the lift we feel when sparkling lights are twinkling and festive colours are draped on the walls. We love Christmas magic so much that January blues can set in once the celebrations are over - and no one wants to feel blue!
At Christmas Elves, we say, share that magic all year round! Instead of packing up your decor, consider the items that could become a constant feature in your house. There may be more than you think!
We've put together some clever ways you can make the most of your holiday items.
Keep the Neutrals & Metallics
While shades like red and green are glaringly "Christmas colours", there are some tones that fit snugly into more neutral home design. Modern decorations are much more tasteful than they used to be and people are choosing to incorporate stylish accessories when they prepare for Christmas.
Consider the shades that don't scream Christmas and keep them around. This could include neutral and metallic decorations or contemporary colour schemes like blue and silver. It's much easier to blend your festive embellishments when they're not made in bold colours.
Use Versatile Pieces
Candle holders and centrepieces are an amazing way to add a tasteful touch to your holiday decor, and they can be updated once January rolls around. Replace Christmas candles with more neutral scents like coconut or lavender, but keep them in the candle holders you usually reserve for Christmas. Glass containers make for a tasteful tabletop accessory all year round.
Other centrepieces and vases can be transformed by filling them with sand or pine cones and removing the Xmas-themed fillings. Swap them around with every season change!
String Lights
String lights are a definite favourite of ours and once they're taken down, they certainly leave walls, windows and doors looking much more bare than they did before! Let your fairy lights cast their warm and cosy glow month-after-month, because who said lights are just for Christmas?
Use them draped on trees outdoors, around mirrors or even along a deck or patio for a beautiful ambience, especially during darker winter months.
Keep the Wreaths Up
While wreaths may traditionally be associated with the Christmas period, a little DIY can transform them into a stylish year-round accessory for the home. Purchase a standard wreath that you can decorate yourself. Then, in the run-up to Christmas, adorn it with pinecones, baubles and fake snow.
Once it's time to wave goodbye to Xmas for the year, mix up the embellishments on your wreath. Opt for fake flowers and berries, or anything else that would brighten it up. All you need is some hot glue and a little creativity!
Baubles in a Bowl
Taking down the tree can be a hassle - and so can stashing away all of the tinsel and baubles for another year. But, what if you didn't put your hanging ornaments into hiding? A cool way to incorporate baubles into your existing decor is to lay out a tarnished, metallic bowl and displaying them in it. This gives a vintage, rustic feel to your home design, and is a surprisingly elegant way to repurpose baubles.