Choosing your colour scheme for Christmas.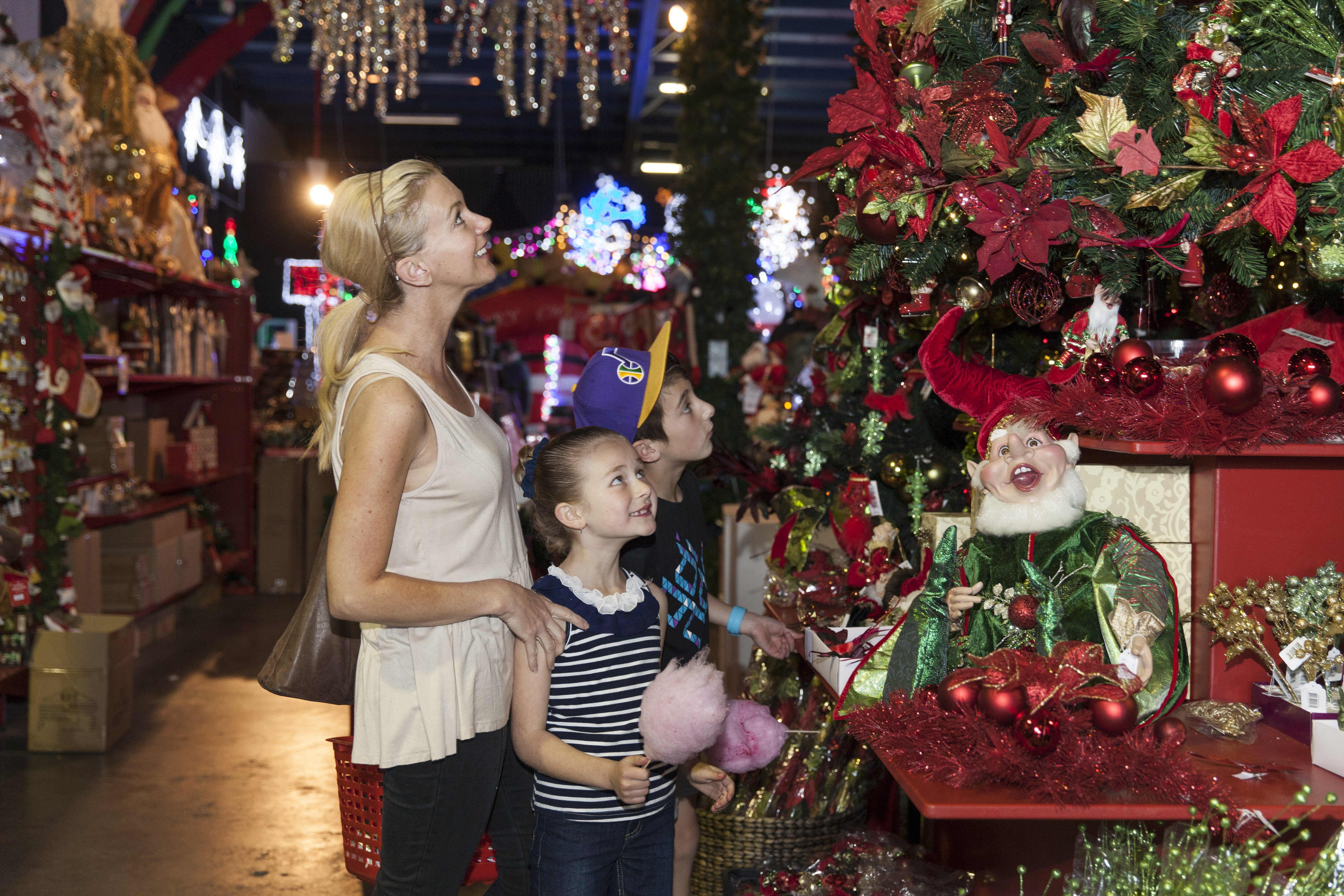 1. Start with unpacking all your Christmas Decorations to see what you have.
2. Select a base colour and build on that. This can be a neutral or metallic i.e. gold, silver, white or if you want a more colourful look try choosing a primary colour (red, yellow, blue).
3. Select accent colours… no more than 2 unless you plan to create a multi colour theme.
Here are some examples of common colour schemes;
Traditional: Red, Gold, and Green
Winter Wonderland: White, Silver, and Pale Blue
Victorian Antique: Burgundy, Gold, and Ivory
Fairy/Fantasy: Pink, Violet, and Emerald
Nature: Ivory, Brown, and Green
4. Divide your home up into decorating zones
a) Christmas Tree
b) Area/room around your Christmas Tree
c) Christmas Party Area
b) Table setting
5. Reviewing your current Christmas items, create a list of what pieces/colours will be featured in each zone.
Be sure to visit our store to see our 2015 Christmas Themes.