Each year many families spend hours labouring over the Christmas tree-setting it up, stringing the lights on, and adding decorations. Each year many families finish decorating the tree, take a step back, and feel that pinch of disappointment when their tree doesn't look like the one they saw in the shop. The Christmas Elves don't want anyone to feel that disappointment ever again, so today we're sharing some tips on how to make your tree look as beautiful as one of ours.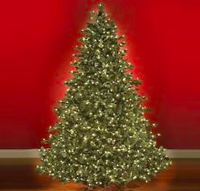 1. When setting up your tree, fluff each branch. It should look something like a chimney sweep, the branches should be fluffed put in every direction. This creates a noticeably fuller tree.
2. Use 100 lights per foot of tree, so if you have a 7 foot tree, you will need at least 700 lights.
3. Weave the lights through the branches, instead of wrapping them around. Weaving them in and out of the branches adds depth and makes the tree look well-lit, this also helps hide the cord.
4. If your lights have memory functions, try switching through some different ones to find a lighting effect that you enjoy. Effects like 'twinkle' or 'wave' are some favourites to add dimension and make the tree more of a focal point.
5. Use metallic or glittery decorations include Christmas baubles to reflect off of the Christmas lights and add even more light and dimension to the tree.
Everyone's Christmas tree should be something to marvel at and take pride in! Try these tips if you feel your tree has been looking lacklustre, and let us know if you have your own tips and tricks for making the Christmas tree sparkle and shine!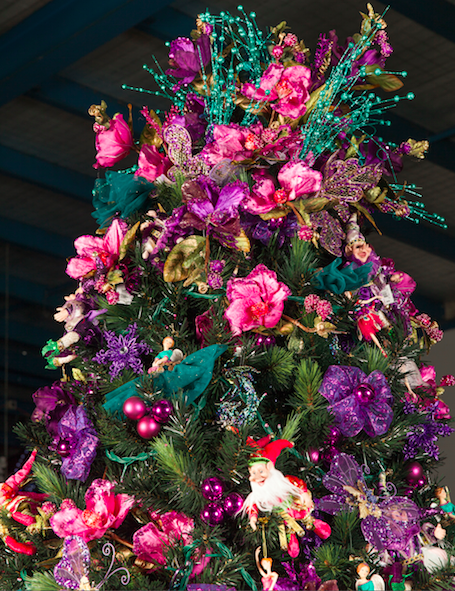 Some products to make your Christmas Tree really shine include: