Planning your Christmas In July Party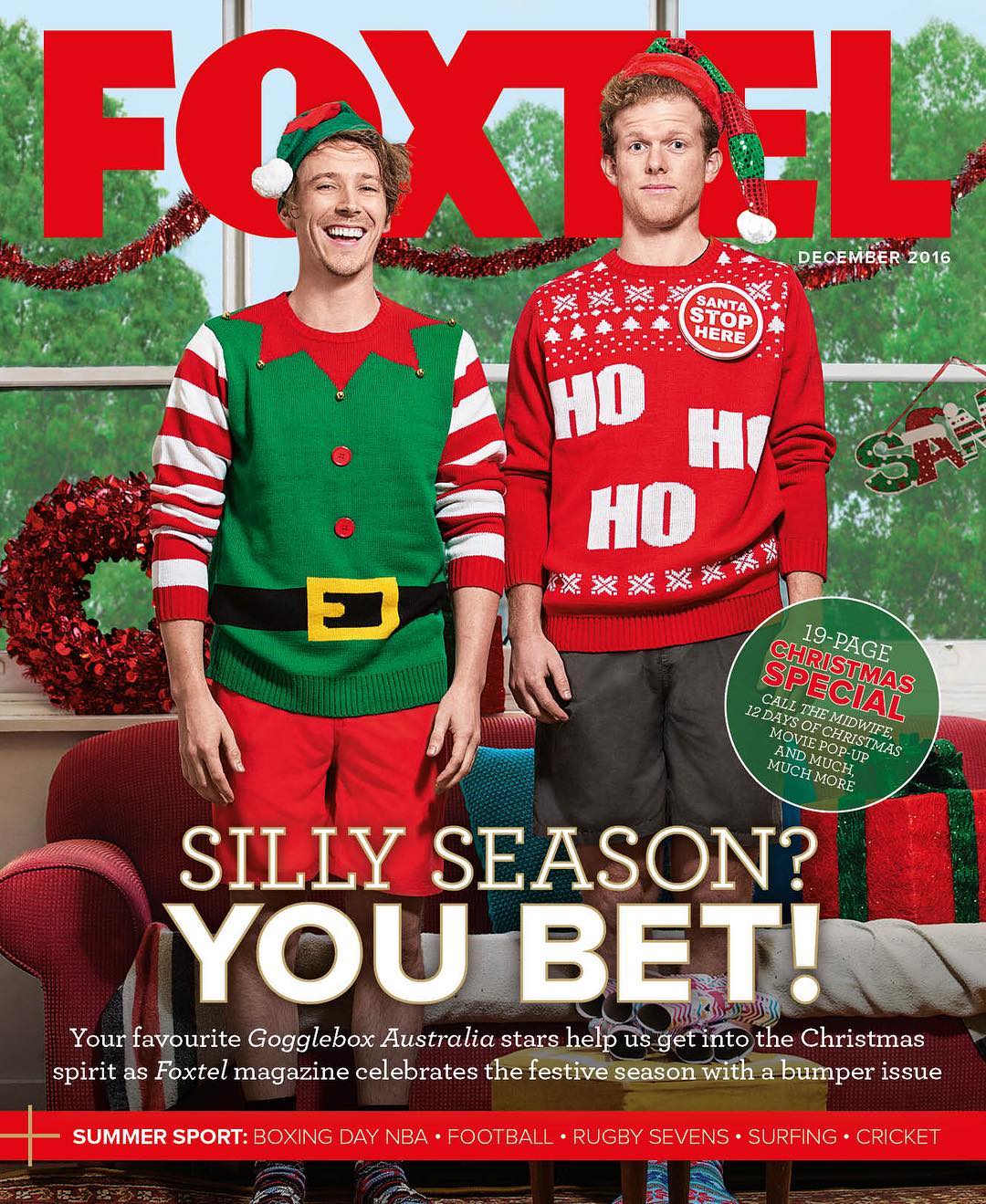 The weather outside may be getting colder, but that doesn't mean that you can't find some fun ways to warm up and celebrate during this chilly season. The Christmas Elves are happy to help you plan for your 'Christmas in July party'.
Planning a Christmas In July Party
The Christmas Elves are setting up Christmas lights, artificial trees, baubles, crackers, garlands, wreaths and much more. Having Christmas come early is fun for adults and children alike. The heat of December will soon be with us, but we can celebrate the season early with Christmas in July!
A truly winter Christmas
Having a Christmas in July party, means the the weather is getting colder, you are going to be able to enjoy those wintery Christmas decorations and treats that those in the Northern Hemisphere use to celebrate Christmas. Adopt some of their chilly traditions, such as a pine needle Christmas tree and wintry decorations like fake snowflakes.
Christmas Jumpers (Ugly)
Having a Christmas in the colder months, means you can enjoy the tradition of Christmas jumpers! Staying warm during the winter months is important. So why not look the part with an ugly or not so ugly Christmas Jumper / T Shirt. If online shopping is more your style, why not buy a cute Christmas jumper for yourself to wear on the day of the celebrations or visit the Christmas Elves team for see our full range.
Festive food and Christmas Crackers
Delicious Christmas in July recipes to warm your belly in winter. Your friends and family will love these Christmas roast recipes, Christmas recipes for kids, egg nog and cocktail recipes and the all important Christmas pudding and cake recipes. Make the most of the cold weather and have your nearest and dearest over for a hearty dinner.
For a list of Christmas In July recipes and for a Christmas home and table settings including Christmas Crackers.
Christmas lights
Christmas wouldn't be Christmas without the usual frustration of getting the festive lights out of storage and figuring out exactly which ones are broken! Jokes aside, Christmas lights are a wonderful, ambient way to light up a room and encourage festive spirits.
Helping Others
Why not organise a Christmas in July party for a good cause? There are plenty of organisations you can fundraise for, such as charities, schools, not-for-profit groups and sporting clubs. Involve a raffle and giveaways to encourage participation and donations.
With a lovely chill in the air you can create a winter wonderland inside and out. The Christmas Elves have everything from snowflakes, spray on snow and Australian Christmas decorations to snowy villages and LED rope lights We also have white and silver decorations to create a magical wintery feel at your home. Just imagine sipping hot chocolate to warm up whilst enjoying a wintery Christmas.
At The Christmas Elves we believe that sharing time with family and snapping open Christmas crackers is something that should be enjoyed more than once a year!