At Christmas Elves we pride ourselves on bringing the best new products in Christmas decorating to Australia. Each year we visit international trade fairs to seek out new suppliers, and to be inspired by the latest trends in design.

This year we are delighted to bring Belgian company Goodwill to Australia. With over 30 years in the business of Christmas decoration, Goodwill are renowned for their unique and beautifully crafted pieces.

We've selected a range of products that will be exclusive to Christmas Elves. Here's a preview of the best of Goodwill 2016.

Our woodland themed tree 'Into the Woods' will look great with the addition of a Bambi and all types of gnomes, fairies and woodland elves.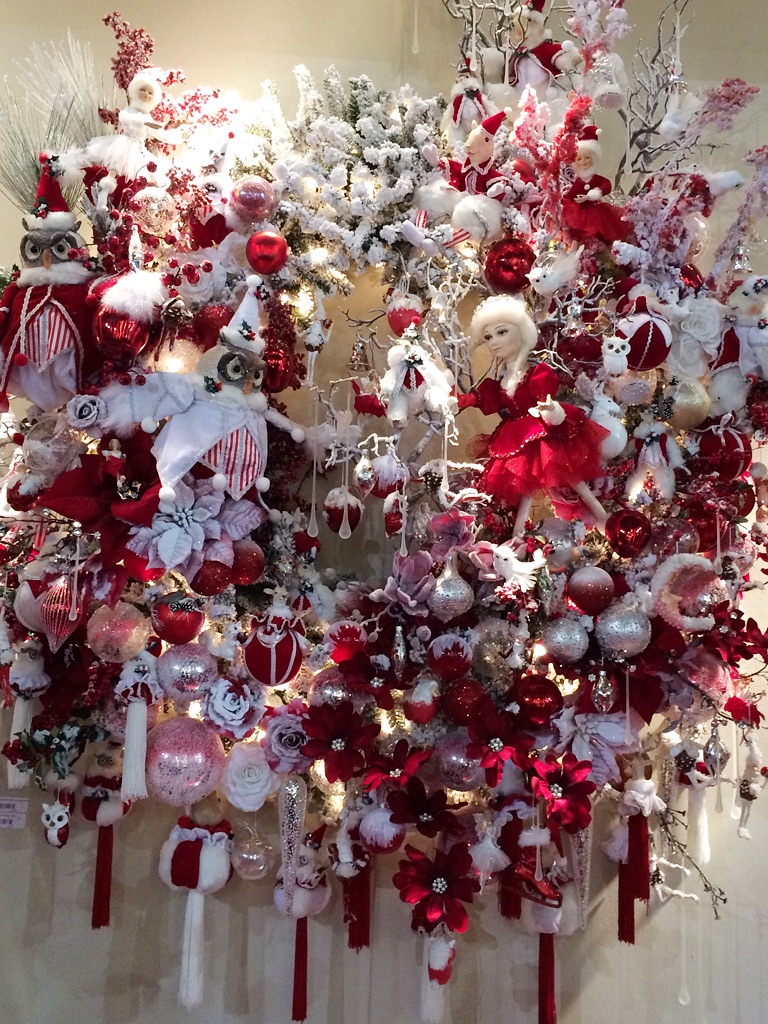 The polar princess doll, frozen fairy doll and polar queen doll are enchanting and perfectly accompany 'Christmas Romance' our red and white themed tree.

We can't wait to display the many floristry pieces, hanging decorations and ornaments in the Goodwill collection.